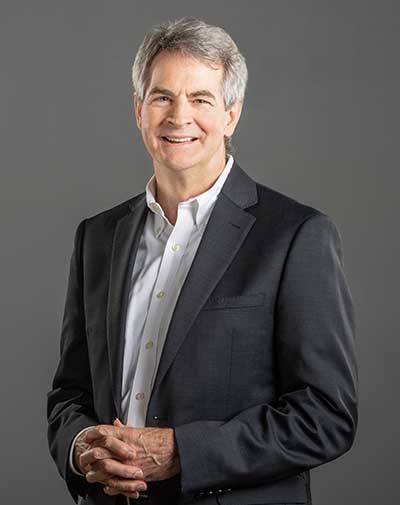 Dr. Bob Carnes has been a licensed chiropractor in Dothan, AL for 36 years. Before graduating from Texas Chiropractic College in Pasadena, Texas in May of 1982 he served in the United States Air Force for four years and graduated with honors from San Jacinta Junior College in Houston Texas. Dr Carnes has many hours of postgraduate training in nutrition, with a special focus on helping people with low thyroid and Hashimoto's disorder. His advanced training in the use of lab work are invaluable tools he uses to help uncover the root causes of the person's symptoms. He also uses Applied Kinesiology (AK) technique and is certified in the Brimhall method. AK uses muscle response testing to help uncover nerve interference from misalignments of the spine and other joints called subluxations. It also helps to uncover other interferences to nerve energy in the body.
He is the owner and director of Carnes Chiropractic and Wellness Clinic. The clinics purpose is to be "Protectors of Health." This purpose statement stems from I Corinthians 13:7 which states that "Love always protects." The Clinic seeks to protect patients from eight areas of attack on their health. These eight areas are nutritional deficiencies, allergies and sensitivities, sleep deficiencies, toxins, emotional/mental stress, exercise deficiencies, erroneous health information, and structural stress.
We discuss these eight areas of attack in more detail at our once per month "Health Chats". They are held on the fourth Tuesday of the month at 6:15 pm.  You can call our office or see Facebook for the location and topics. Dr. Carnes also speaks regularly to groups in the community on various health topics with special focus on low thyroid conditions. Call the office to schedule Dr. Carnes to speak to your group of 20 or more, or to get more details on our monthly Health Chats. Both are offered at no charge.